Hiring a Property Management Company
Posted by Jordan Muela in Property Management Articles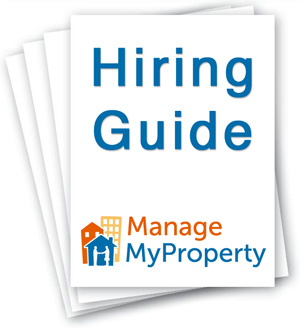 A good property management firm can easily become one of your greatest assets, second only to the properties that they steward on your behalf. That said, your property manager will make critical decisions on your behalf making it extremely important that you do your homework during the hiring process.
This guide is designed to empower property owners with the knowledge and tools necessary to confidently evaluate all of the property management companies they interview, and hire a property manager that can competently meet their needs.
This hiring guide is broken into three sections:
Find and compare property managers from Phoenix to Los Angeles and everywhere between. Still want to self-manage? We recommend using property management software like Rentec Direct.
Are you a quality property manager?