How to Select a Property Manager
Posted by Jordan Muela in Property Management Articles
A Ten Part Guide to Answering Basic Questions About Property Management Companies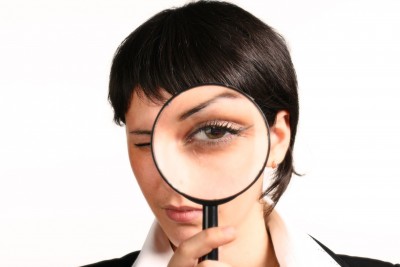 Selecting a property manager is a big decision that will have long lasting impact on your real estate investments. A good property manager is worth their weight in rent money, and a bad one will make you wish you had never heard the word "landlord".
The following guide is designed to accelerate your learning curve and to help you learn how to select the right property manager without having to learn from painful mistakes.
Before diving in remember that the selection process will, and should, take several weeks. The worst thing you can do is make a hurried decision out of either need or apathy. You should plan on interviewing AT LEAST three management companies, which includes multiple conversations with each company.
The following articles are from our comprehensive guide to hiring a property management company and cover the essentials of how to interview property management companies during the hiring process. We cover everything from breaking down the fee structure, to exactly what interview questions to ask a property manager.
If you think others would benefit from this material, feel free to share it. If you want to return later, bookmark this page at delicious for quick reference.
Remember to use our site to find management companies in your area that you can begin talking to about their fees and services.
Back to Hiring a Property Management Company - The Complete Guide.
Are you a quality property manager?