Basics of Property Management
Posted by Jordan Muela in Property Management Articles
A Three Part Guide Answering Basic Questions About Property Management Companies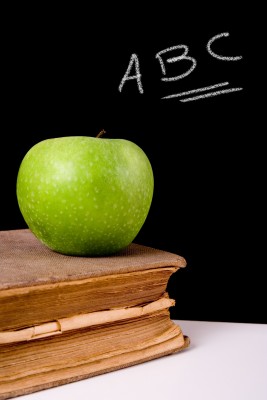 These articles are from our guide to hiring a property management company and are designed for new real estate investors or those just now considering a weather or not to hire a property management company. We will be answering some of the most common initial questions about what property management companies do and the pros and cons of working with one.
The property management basics series is broken out into the following articles:
Back to Hiring a Property Management Company - The Complete Guide
Are you a quality property manager?